In the heart of the Itria Valley, in Alberobello, Apulia, a UNESCO World Heritage Site, le alcove is a charming luxury hotel in the trulli.
Located in the main square of the town, le alcove origins date back to the second half of the sixteenth century when the small fief called "Silva Arboris Belli" began to populate.
Under the rule of the Acquaviva Counts of Conversano the peasants had to reclaiming and cultivating the land and were authorised to build dry-stone wall houses only...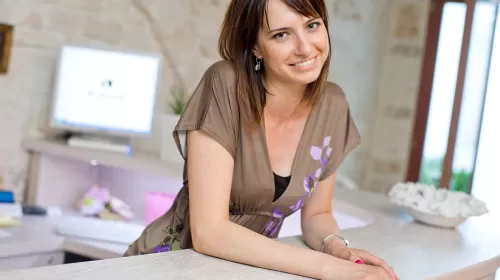 By booking directly on our website it is possible to access our promotions and get the best available rates in every period of the year, according to our cancellation policies.The direct booking…
Address
7, P.zza Ferdinando IV
70011 Alberobello (Bari)
Puglia - Italia